Tests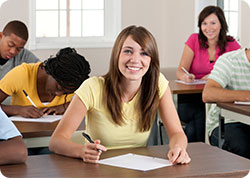 What tests do I need to take? Testing requirements are dependent on licensure type. Read more about which tests are required for a teaching license in Minnesota.
Passing requirements. Each MTLE examination includes multiple subtests. To pass an examination, candidates must pass each subtest.
Information about each test. Get specific information about a test, including when and where you can take the test, and access preparation materials by selecting the test from the following tables.